120,000sq ft
WAREHOUSING FACILITY
with extra warehousing units available
Our current head office in Pimbo, Skelmersdale, Lancashire, is located above our 120,000sq ft warehousing facility with extra warehousing units available on site for you and all you're logistical requirements.
From this site we offer a full range of loading facilities and operate a multiple variety of 'Handling Equipment' i.e. specialist fork lift trucks, Clamp trucks etc. which enables us to handle any kind of consignment and material.
From Container stuffing & de-stuffing to all specifications of Fork Lift Truck and Clamp Truck handling operations, Messenger Express will undertake any consignment or material using our undercover floodlit loading bays or dock loading to facilitate the handling of your consignment.
We will even undertake specialist driver and operator training and procure specialist equipment for abnormal consignments or materials.
Our preferred Handling Materials Supplier, Carrylift handling Materials Limited are located within 200 yards of our Head Office site and can respond with our material handling and loading requirements immediately should you require immediate attention, meaning no job is too difficult – even at short notice.
Our warehousing facilities are operated 24 hours a day, every day of the year offering you unlimited access to our facilities meaning we are always available at your requirement, even in your unforeseeable circumstances just give us a call.
We do not charge any extra costs for our services 24 hours per day no matter what days of the week it is including Sundays and Bank holidays. We always will have staff on site to undertake your requirements or to simply just answer your enquiries.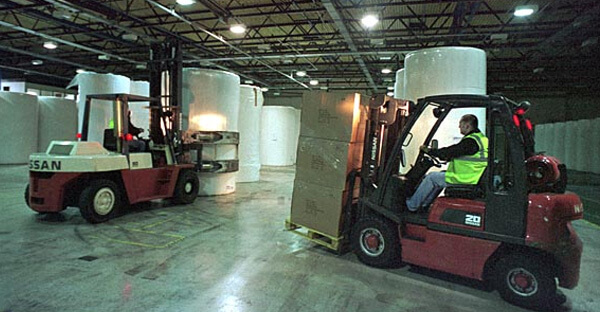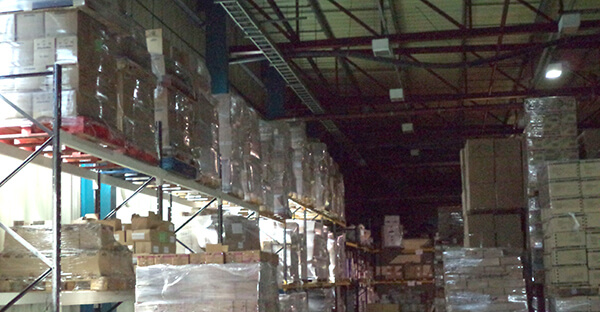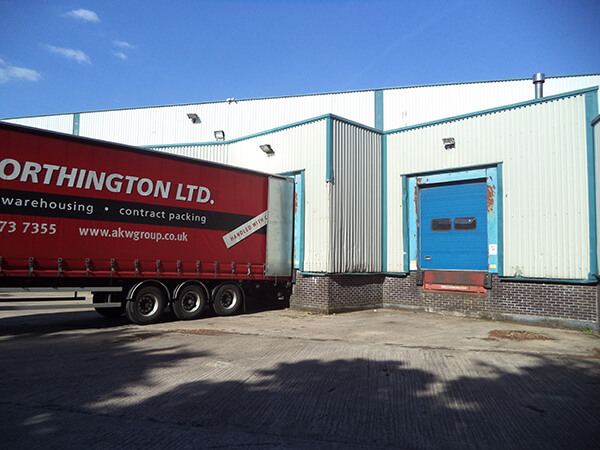 Whatever and whenever your predicament arises,
Messenger Express will facilitate and accommodate you.